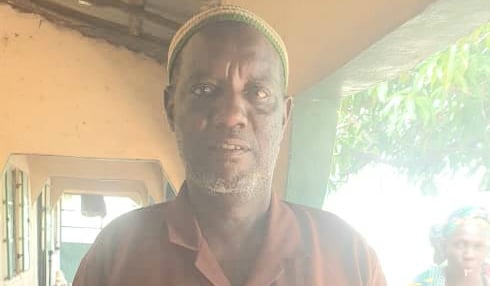 Opposition GDC top official in Niamina West has said President Adama Barrow's National People's Party offered him one million dalasis and a car to join the party.
It's true, it happened," Birom Jallow told The Fatu Network adding the incident happened on Wednesday.
"It was Saihou Mballow that approached me with the offer," he added.