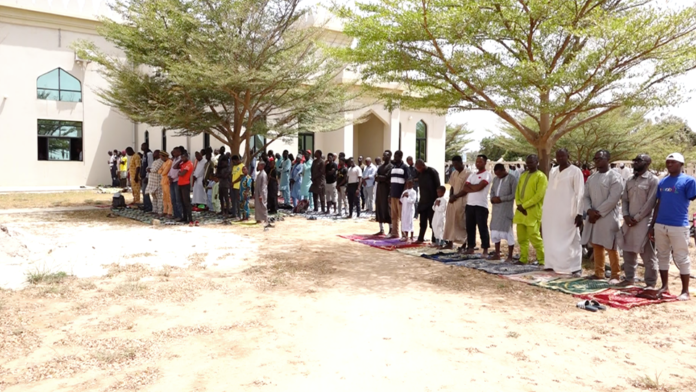 The Muslim faithful welcomed the reopening of mosques across the country with congregational prayers on Friday.
President Adama Barrow in March shut down places of worship to combat a spread of coronavirus.
Muslims in the country on Friday descended on mosques to take part in the traditional weekly congregational prayers after the withdrawal of the shutdown on Wednesday.
At Jah Mosque in Kanifing, hundreds of worshippers turned out to participate in the session.
Outside the mosque, social distancing proved impossible as worshippers stood shoulder to shoulder for the two rakah prayers.