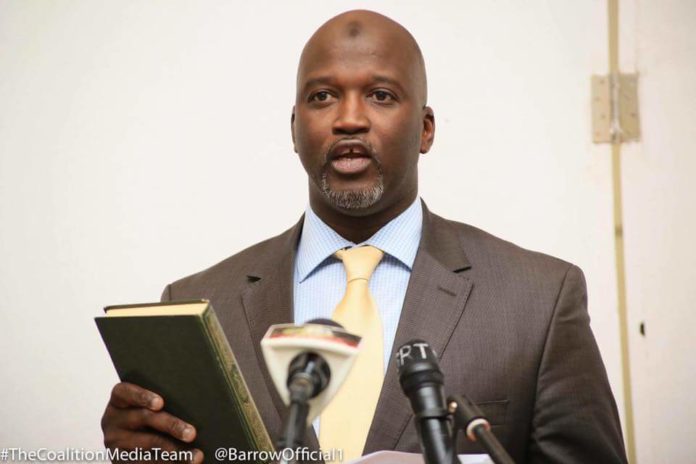 By Lamin Njie
The Gambia government Friday said it will hand over the remains of four people who were killed during an attack on State House in 2014.
A group of heavily armed men led by former army lieutenant colonel Lamin Sanneh attacked State House on December 30, 2014 in an attempt to overthrow former President Yahya Jammeh.
The unsuccessful putsch led to the death of at least four of the plotters including the leader Sanneh. Their bodies were later transported to a forest in Foni where they were buried.
The Gambia Police Force in 2017 exhumed their bodies for forensic exercise to determine their identities.
The Gambia government through the Ministry of Justice on Friday said "the forensic exercises have been carried out to determine the identities of the exhumed remains and they have now all been positively identified."
"Consequently, the government will officially hand over the exhumed remains to the family members on Wednesday 9th January, 2019 at the Ministry of Justice at 11am," the government added in a press invite.