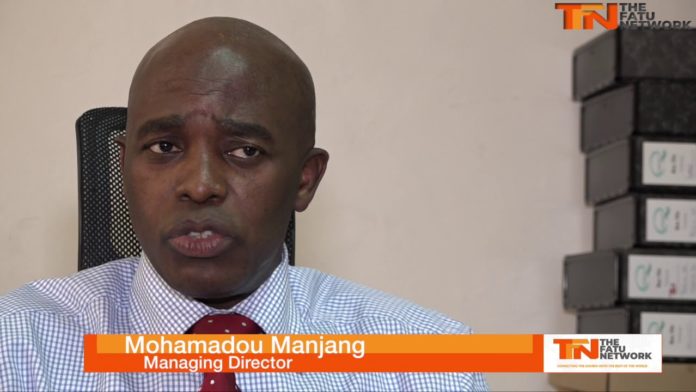 By Lamin Njie
Staff of Social Security and Housing Finance Corporation have called on President Adama Barrow to walk back his termination of Momodou Camara.
Social Security was on Wednesday hit by a fresh crisis after staff there vowed not to do any work in protest of Camara's firing.
"This is strictly a sit-down strike and it involves us not doing any work until the President is blessed with the wisdom to reconsider his decision of removing Mr Camara," a senior staff of the corporation confirming the action told The Fatu Network on Wednesday.
President Barrow last week ordered that the services of Momodou Camara, the deputy internal auditor and staff association president, be terminated. His firing came as the president reinstated the corporation's managing director Muhammed Manjang after almost three months of suspension.
Mr Manjang was put on administrative leave in August 2018 following a bitter row between him and his staff.
A panel commissioned by the President in September – shortly after Mr Manjang's suspension – was tasked to look into the crisis. The panel had since finished its work and had submitted a report to the president.
A statement signed by the President's press secretary last Friday said "President Barrow has reviewed the report and recommendations of the independent fact-finding/investigative panel on the crisis involving Social Security and Housing Finance Corporation (SSHFC)."
"Having closely reviewed the report, the following decisions have been taken: that administrative leave of the Managing Director, Mr. Muhamadou Manjang will be lifted and that Mr. Manjang will be duly notified in writing by the Ministry of Finance and Economic Affairs (the line Ministry) to resume duties," the statement said.
The managing director of the corporation Muhammed Manjang has since resumed work.