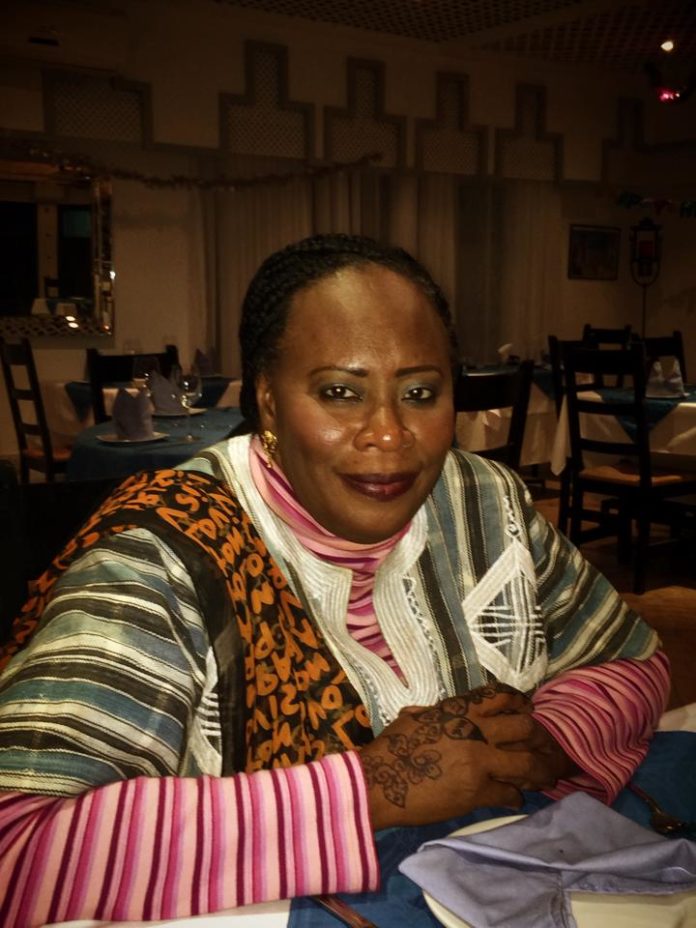 By Lamin Njie
Fatoumatta Jahumpa Ceesay will return to The Gambia today after an election observer mission to Nigeria, The Fatu Network learnt Sunday.
Jahumpa Ceesay is on the radar of Gambian police following her shocking attempt to cause harm to the TRRC's work.
A former soldier last week told the TRRC the former speaker of the national assembly asked him not to cooperate with the commission.
Alhagie Kanyi confessing to his sins of killing as many as nine people said Jahumpa Ceesay called him moments after another potential TRRC person of interest Yankuba Touray called him asking him to snub the commission. Her action left Gambians shell-shocked who have demanded that she be arrested.
A close source told The Fatu Network on Sunday that Jahumpa Ceesay will return to The Gambia on Sunday from Dakar.
She will go straight to Kairaba Police Station to turn herself in to authorities, the source added.
The Fatu Network editor Lamin Njie contacted her for comment but she did not respond to any of the messages sent to her via WhatsApp.
Meanwhile Jahumpa Ceesay's suspected associate Yankuba Touray has since been arrested and has been charged under the TRRC act, government spokesperson Ebrima Sankareh said in a statement on Sunday.
The former army lieutenant is expected to appear in court this week, Sankareh added.