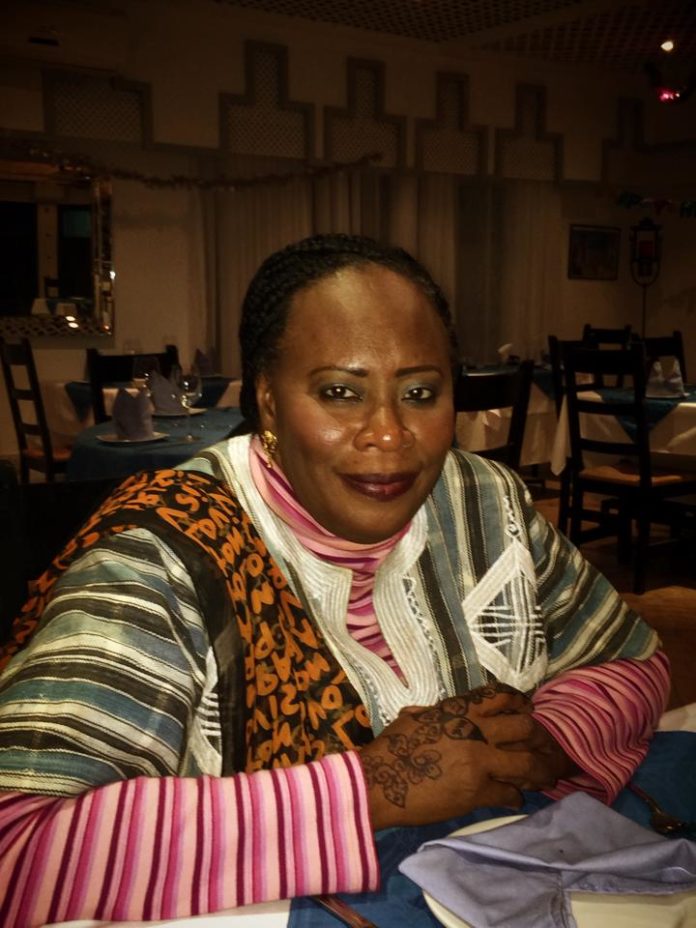 By Lamin Njie
Fatoumatta Jahumpa Ceesay has abandoned her plan to return to the country and turn herself in to authorities, The Fatu Network gathered Monday.
The former speaker of the national assembly is wanted by police following her shocking attempt aimed at derailing the work of the TRRC.
A witness last week told the commission Jahumpa Ceesay called him and asked him to turn his back on the investigation.
Alhagie Kanyi while admitting to the killing of as many as nine people said he was surprised as he didn't know Jahumpa Ceesay 'in the night and in the day.'
Jahumpa Ceesay was expected to arrive in The Gambia on Sunday from Dakar but a source told The Fatu Network she has abandoned the trip.
Jahumpa Ceesay is not the only one named by Kanyi in the shameful act.
Kanyi said former army lieutenant Yankuba Touray also called him and told him he should not mind the TRRC.
Touray has since been arrested and has been hauled up before court. He faces up to three years in jail.
Meanwhile The Fatu Network has gathered that Fatoumatta Jahumpa Ceesay owns a house in Dakar, Senegal.