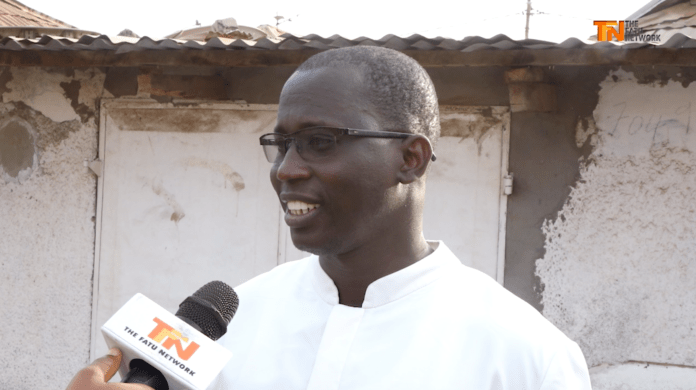 Father Tanislas Ndeckey has explained what Christmas is all about as Gambian Christians step up preparations to join the rest of the world to mark the event on Wednesday 25 December.
Speaking in an exclusive interview with The Fatu Network, Father Tanislas who is the assistance priest at St Therese's parish in Kanifing said: "Christmas season is all about celebration and if you like the most celebrated feast in the world as far as Christians are concerned. What are we celebrating? We are celebrating the birth of Christ. And we talk about the birth of Christ, we are prepared for four weeks. That preparation is called Advent.
"For the past four weeks, we have prepared ourselves. The first week, the preparation was all about hope, to let the people be hopeful. What are they hopeful of? The coming of Christ, the birth of Christ. And the second week of that preparation, we have four candles.
"The first one was about hope. The second candle about peace, the third candle [is about] rejoice[ing], and the fourth candle just this past Sunday was about love. So Christmas is all about celebrating peace, celebrating joy and happiness.
"It is also a moment of prayer. What do we pray for? We pray for this child that is born, this peace that is born, this light that is born so that we experience it.
"We need to pray for peace in our country. The Gambia is a country that is blessed by God and there's is no human being that can destroy this love that God has for this country. Our forefathers have prayed for this country."