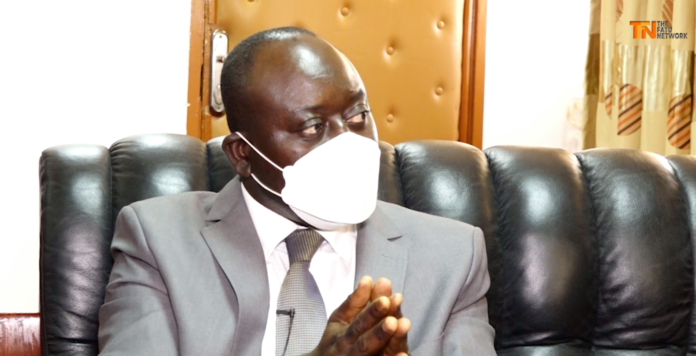 By Sarjo Brito
The Minister of Information and Communication Infrastructure, Ebrima Sillah, has come under heavy criticism following censorship claims by international journalist Esau Williams. Williams have accused the minister of trying to censor him after an interview he appeared on failed to be rebroadcasted by QTV and in fact deleted from its YouTube channel after Sillah allegedly asked the television station to pull it down.
Esau Williams had said: "Freedom of the press is officially in jeopardy in The Gambia. I have been told by QTV that my interview was pulled down because the Minister of Information, Ebrima Sillah, was unhappy with it."
Sillah has since denied the allegations and insists that he has never contacted the management of the TV nor its reporter to have the interview pulled down. The Minister who is a seasoned journalist himself said he knows better than to interfere in the work of a private television.
"It will be irresponsible of me to go to the media house and put pressure on an editor to drop a story that they have in fact already broadcasted to the whole world. We are not in the business of censoring anybody," he insisted.
Sillah reiterated government's commitment in strengthening democracy in The Gambia and maintains that press freedom is not under threat in this country.