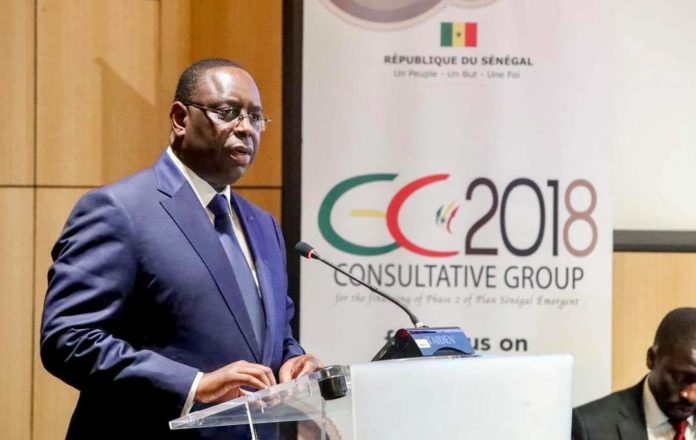 The work of the Paris Consultative Group that took place in Paris on December 17th 2018 concluded with a sweeping win for Senegal, with donors pledging $14.6 billion (7300 billion CFA francs) towards President Macky Sall's 2035 Plan Senegal Emergent (PSE) blueprint.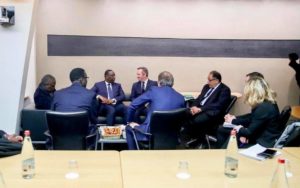 The amount far exceeds the 2850 billion CFA francs originally targeted. The announcement was made by Louise Cord, the World Bank's director for Senegal.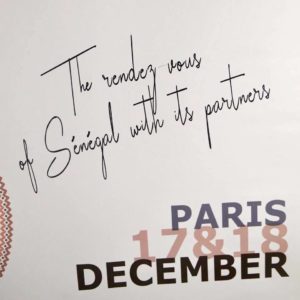 This will be a huge boost for President Sall, who is up for re-election in two months. The funds are to be utilized for the phase 2 of the PSE. Sall's second term manifesto is to focus on the following:
5 major initiatives in the areas of:
— Youth empowerment
— Social and solidarity economy
— Inclusive digital economy
_Agro-ecological transition ____Industrialization.
3 sectoral programs:
—Zero slums
—Zero waste (environment)
— Creative cities and consolidation of achievements in the areas of water, electricity, basic social services, mobility and infrastructure.
This huge commitment by the international community shows the trust they have in Sall. Sall is quickly gaining a global reputation as a reformer with a vision of creating a better Senegal. This reaffirming of their trust at the last hour of his presidency speak volumes.