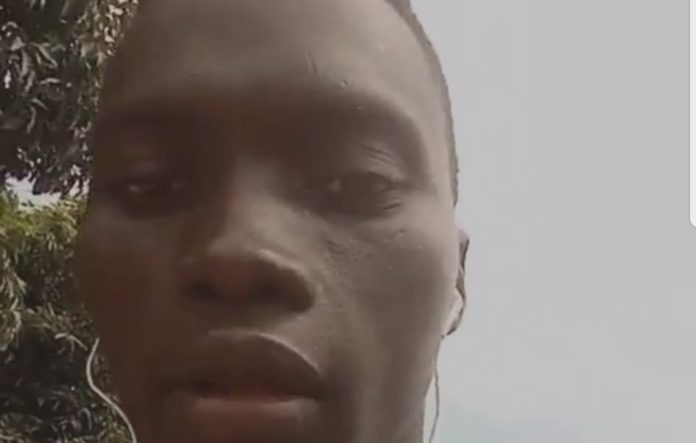 DiMansa Kujabie known for actively pushing the cause of APRC online has announced he is parting company with APRC.
Kujabie vigorously defended former President Yahya Jammeh and APRC in the years since Jammeh was kicked out of power. He featured in dozens of Facebook live videos hammering anyone who is against APRC and Jammeh.
On Thursday, Kujabie announced his membership of President Adama Barrow's NPP, whose government he has bashed over the years.
"I am ready for politics of decency and will serve the party to the best of my ability physically, technically and morally like I did for my previous party," he said in a statement posted to Revolution TV Facebook page.
While the likes of NPP's Ahmed Gitteh have congratulated him on his decision to join NPP, some APRC people savaged DiMansa well known for sporting his trademark Balloteli hairstyle for betraying the party.