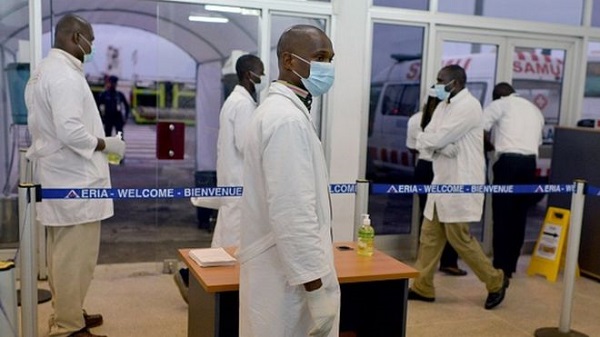 By Lamin Njie
The governor of URR has said coronavirus has invaded her region after a man tested positive for the deadly disease.
"…It is with utter sadness we announce that coronavirus has invaded our region. A man from France who came to the Gambia on the 17th March 2020 reported to Numuyel health post on the 21st March at around 3am.
"Relevant stakeholders were informed and a sample was collected the same day around 20:00pm, the result of which tested positive for coronavirus and communicated to RHD yesterday around 18:00pm," Fanta BS Manneh said in a statement today.
More follows…