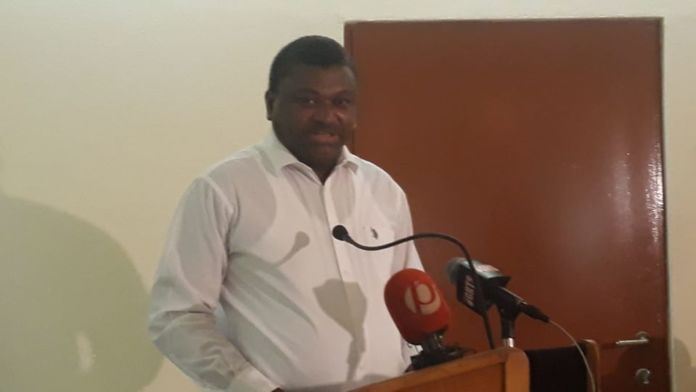 By Lamin Njie
Former secretary general Momodou Sabally has ramped up his call for Dr Ahmadou Lamin Samateh to be dismissed as health minister if the country were to succeed in its fight against coronavirus.
Sabally had on Monday stunned the nation by calling on President Adama Barrow to sack Dr Samateh, who the Gambian leader had only appointed into the role in March last year.
Sabally said Dr Samateh did not have what it takes to take the country out of the coronavirus woods.
A lot of Gambians disagreed with the former presidential affairs minister but Sabally has now returned insisting Dr Samateh needed to go home.
He said: "If Dr Samateh cannot do the right thing to admit that he cannot do the job and resign, then Barrow PORG should be #bold enough to relieve the Health Minister of his appointment, redeploy him and hire a better candidate for the job…
"In these trying times, we need a health Minister who can provide the needed #leadership : Properly coordinate the activities of the different units of his Ministry, #unite the team and provide them with the necessary #energy to deliver us from this #evil."