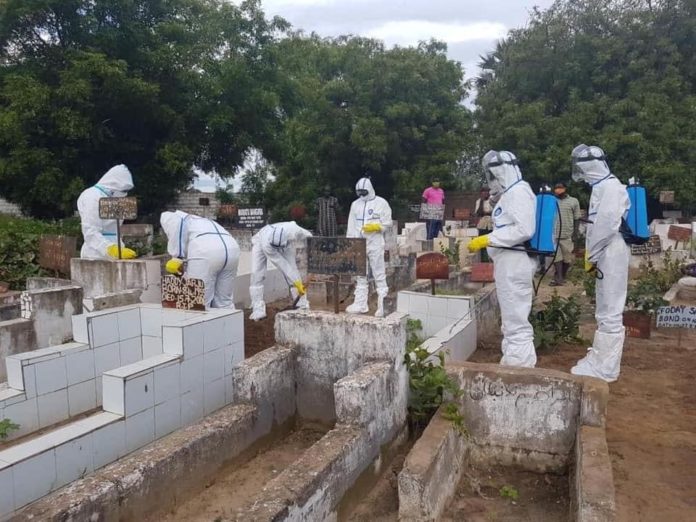 Two new COVID-19 related deaths have been registered bringing the total deaths to 102, the health ministry said today.
Samples from the newly deceased cases (both male) were collected and tested posthumously, the ministry said.
It comes as the ministry also said 14 new cases have been registered taking the total number of COVID-19 cases ever confirmed in the country to 3,376.