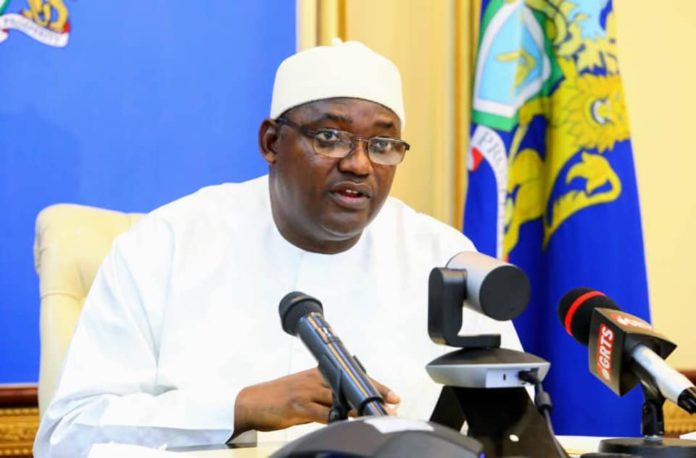 Latrikunda Sabiji MP Saikou Marong has made it categorically clear he will not support a retroactive law – as he offered his view of the draft constitution on Wednesday.
The draft constitution has been a subject of intense protest by supporters of President Adama Barrow as the draft constitution states President Barrow's current term would be counted. It means the President will be allowed to be in office for only one term under the new constitution.
"Honourable Speaker, you talk about the term limit: nobody will say that we're not in support of the term limit. But what we are denying here or what we are saying or what I am saying is that, I am not going to support any a retroactive law. Mark my words. I am not saying I am not supporting the two term limit of the president," Saikou Marong insisted Wednesday.