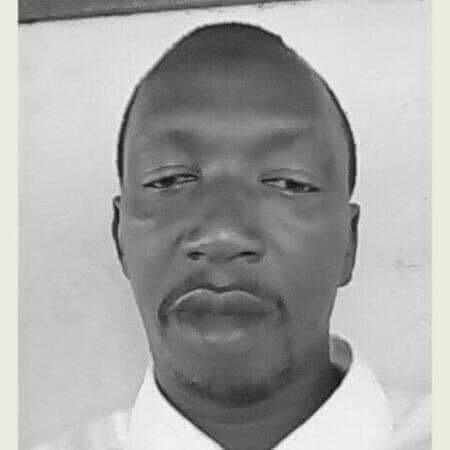 By Momodou Justice Darboe
The youths of Gunjur in Kombo South will on Saturday stage a solidarity march in the coastal town as part of efforts in seeking justice for the late Buba Jammeh who was killed in a deadly communal land conflict nearly two months ago.
The peaceful march, which is expected to draw multitudes of Gunjur youths in and beyond, is also aimed at galvanising communal efforts in confronting and resolving land-related conflicts and bringing home on the authorities the need for efficient and robust land administration in the country.
It would be recalled that the communities of Gunjur and Berending were recently embroiled in a lethal land dispute in which a native of Gunjur lost his life and scores injured. Land disputes between the two communities could be traced back to two decades or so. A security buffer has already been created between the communities amidst uneasy calm.
Speaking to The Fatu Network in an exclusive interview on Thursday, the chairman of the association, Mr Lamin Jassey, land dispute between Gunjur and Berending is a source of concern to the people of Gunjur and that there is an urgent need for an exhaustive resolution of the problem.
He added: "The basic reason behind the peaceful march past is to find justice for Buba and to also remind government about their responsibilities. Everybody is under Gambia's constitution. Buba was killed on what belonged to him and we find that he was protecting the territorial integrity of our community when he got killed.
"We find it very necessary to come together as youths of Gunjur to come up with an idea to put every youth in Gunjur under the same umbrella because we felt this problem [Berending-Gunjur land dispute] has been going on for a long time. We want to sensitise each other and come together to maintain peace because everyone should have right to what belongs to him."
Mr Musa Manjang, public relations officer of Gunjur Youth Association said one of the objectives of the march past is to send a message to the authorities about their responsibilities in relations to the unresolved murder of their brother.
"We want to send a message to the government about our brother; what had already happened as well as what is happening," he pointed out.