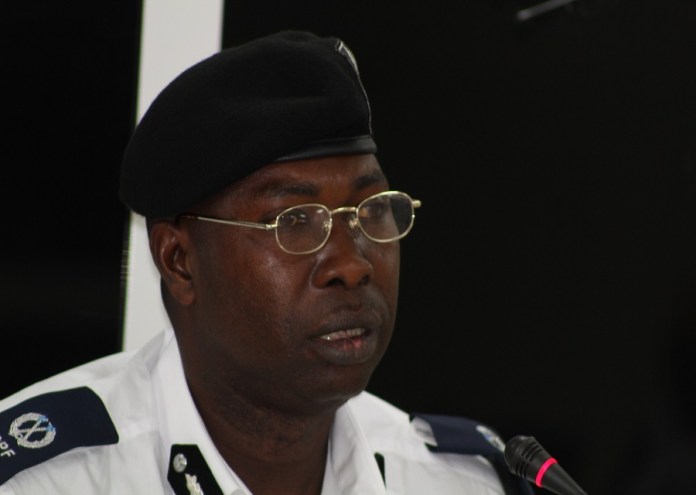 By Lamin Njie
ACU chief Gorgi Mboob has been put on administrative leave over claims he attacked 26-year-old Ebrima Sanneh on his genitals.
Mr Mboob is fighting to save his career as a top police officer following allegations he tortured Sanneh while the latter was detained at anti-crime. The incident allegedly happened on Saturday.
The entire police department have also come under fire after a statement astonishingly rubbished that an attack has taken place. Police chief in an interview with an online platform on Sunday said he asked the police spokesman to put out the statement that absolved Mboob of any wrongdoing.
The issue has now taken a dramatic twist as it has emerged Mboob has been suspended amid an investigation.
Police spokesman Lamin Njie (not the author of this story) told The Fatu Network: "Yes we can confirm [his supension], and an investigation has been constituted to look into the allegations."
The Fatu Network understands the investigation panel comprise members of the national human rights commission, the bar association, as well as the police.