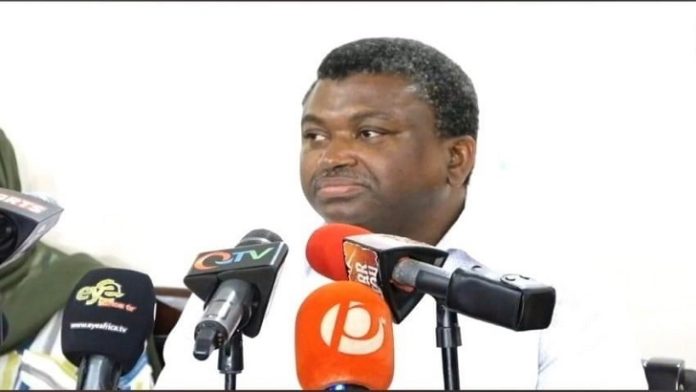 The ministry of health said Monday evening 49 new cases of coronavirus have been registered as the total number of cases shot to 326.
The ministry also said two people have died of the virus bringing the fatality number to eight.
The ministry said in its situation report No. 107: "Forty-nine new cases registered, bringing to 326 the total number of COVID-19 cases ever confirmed in the country.
"Two new deaths recorded, bringing the total number of documented COVID-19
related deaths in the country to 8 – a crude case-fatality ratio of 2.5%.
"North Bank East Region – hitherto, the only region which did not register a
case – has registered its first set of COVID-19 cases."