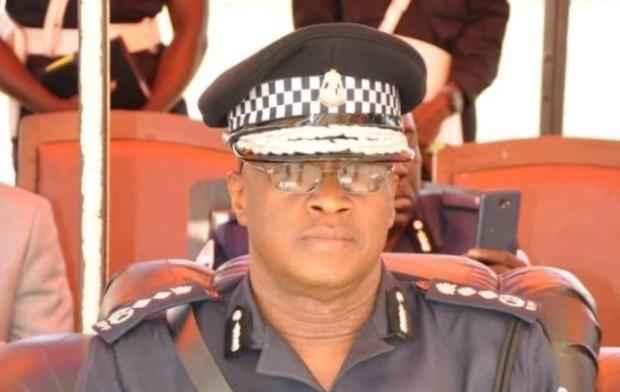 By Lamin Njie
APRC has been issued a permit to stage a protest on Thursday to call for the return to the country of former president Yahya Jammeh.
Police chief Mamour Jobe issued the former ruling party a permit after first appearing to ignore them. APRC had requested a permit to stage a protest on Thursday to demand that former president Yahya Jammeh return to the country in fulfilling of an agreement that was made in 2017.
APRC on Wednesday threatened to stage a protest without a permit after its request appeared to have fallen on deaf ears. The move meant they faced a crack down from the police.
The police have now responded at the last minute by issuing the party a permit to stage its protest.
APRC deputy spokesman confirming the development late Wednesday said: "The APRC wishes to inform all Media Houses and all APRC militants that finally a permit has been given from the office of the IGP.
"Therefore, all are urged to be at the ground as early as 8:00AM tomorrow morning Thursday 16th January 2020 @ Sukuta/Jabang Highway Traffic light. Thank you all."