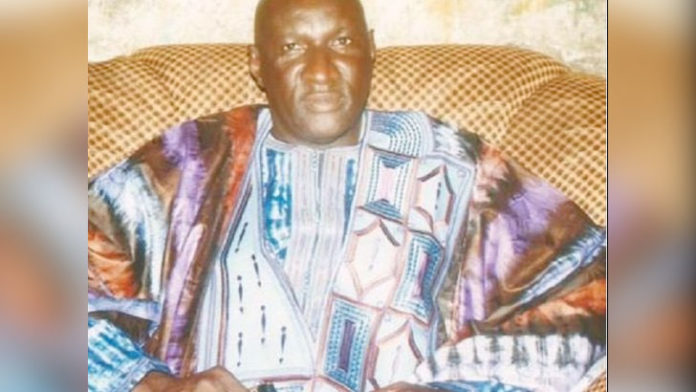 By Lamin Njie
President Adama Barrow has appointed Musa Suso as the new deputy governor of West Coast Region.
Suso was appointed to the post on Monday after the tapping of Siaka Jatta as President Barrow's new political adviser.
The appointment of the Sukuta native comes 11 months after President Barrow reversed his appointment as special adviser on youth matters.
Suso, a former National Assembly Member, was named by President Barrow in February as his adviser on youth affairs – a move that faced severe criticism from Gambians. The president later wilted and revoked his appointment.