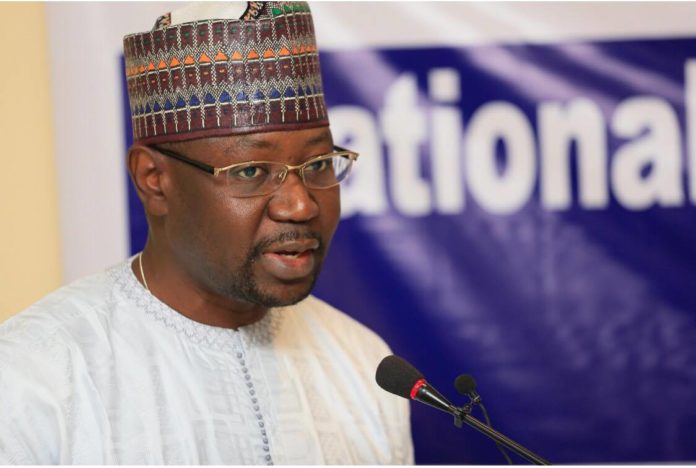 By Lamin Njie
President Adama Barrow has appointed Mai Ahmad Fatty as his new special adviser.
The leader of the Gambia Moral Congress was named special adviser on Monday, as President Barrow effects a major rejig of his inner circle.
Fatty's appointment comes 12 months after he was removed as Minister of Interior of The Gambia.
He is now returning to the government to serve as special adviser to the President.
A special adviser works directly for the president and helps advise the President on various state matters.