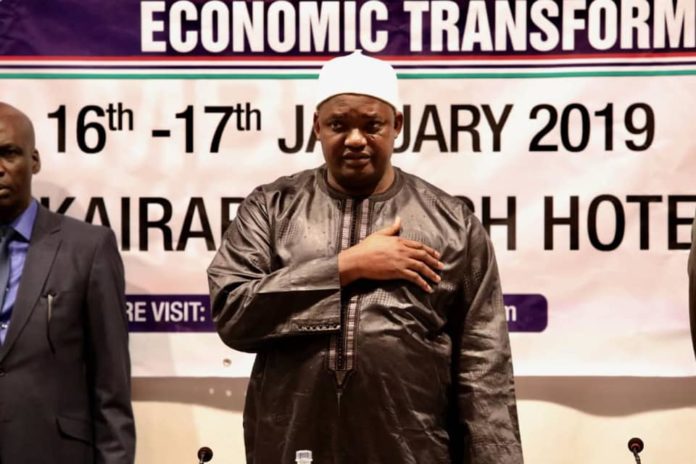 The Office of the President has said that it is perfecting plans to create a new department.
The Department of Strategic Policy and Delivery would support in defining and implementing the president's strategic vision by working with ministries, departments and agences, a statement from the presidency on Thursday said.
The already existing Policy Analysis Unit will form part of the new department, the statement added.