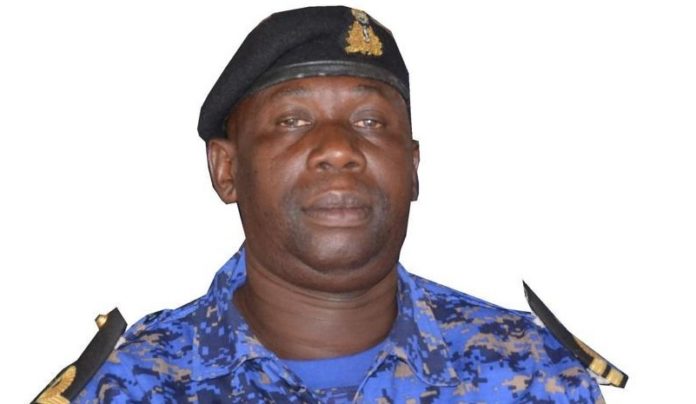 A senior Navy officer Mbaye Faal died early Tuesday, the Gambia Armed Forces said in a statement on Wednesday. He was aged 51.
The army described the navy lieutenant's passing 'untimely' while announcing the said event.
"The sad news is extended to His Excellency the President Adama Barrow, the Hon Minister of Defence and Cabinet Ministers, his family members, relatives and friends in The Gambia and abroad.
"Burial will take place at his residence in Kerr Serign on Wednesday 20 January at 1400hrs. While asking Allah to grant his family the fortitude to bear this irreparable loss. May his soul rest in eternal peace," the army said in a statement announcing Faal's demise.