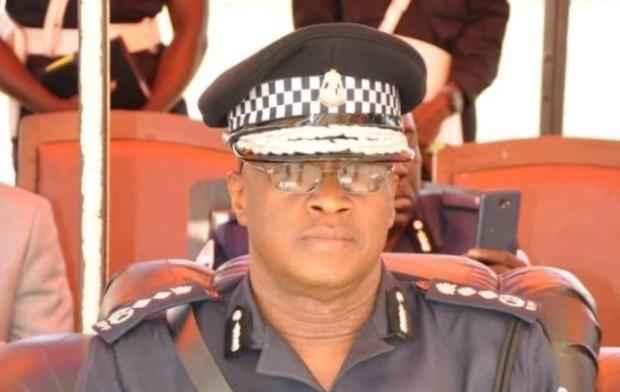 By Lamin Njie
Police early Tuesday contacted leaders of Operation Three Years Jotna as the anti-Barrow group's moment of misery which began from their fundraiser fiasco showed no signed of abating.
Police chief Mamour Jobe on Monday denied Operation Three Years Jotna a permit to stage a protest on 20 January to call for the resignation of President Adama Barrow.
Operation Three Years Jotna had said the three years deal that President Barrow agreed to will end on 19 January, and in their protest last month, the group gave the president the choice of either heeding their call or they will take to the streets again.
OTYJ put in a request on 3 January for them to protest against Mr Barrow's rule for a second time in a month.
The Inspector General of police on Monday however denied the group permit insisting the denial was due to 'compelling' national security and public safety concerns.
Police early Tuesday contacted OTYJ chiefs and informed them they had a letter that they needed to pick up.
A source told The Fatu Network the letter is in fact the official response of the police to Operation Three Years Jotna. The letter has been leaked online and it says the group has been denied a permit, the source added.