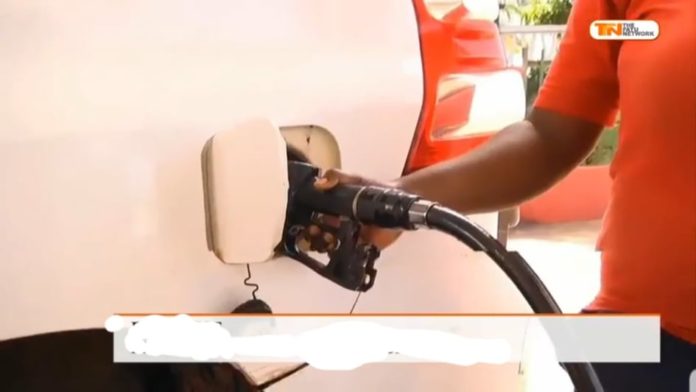 By Ousman Jatta
Commercial drivers have expressed concern over the recent increment of fuel across the country.
As a result of Covid-19 restrictions imposed around the world, demand for crude oil and refined petroleum products decreased significantly from mid-March 2020 onwards and led to sharp decreases in crude oil and refined product prices.
However, this trend did not last for long as the country is now experiencing a spike in the price of fuel.
Lamin Badjie a commercial driver says they are frustrated about the increment of fuel prices as they're now struggling to break even.
"And we are the ones who toured the length and breadth of the Gambia with president Adama Barrow, during the 2016 presidential campaign," he says.
Pa Modou Joof a taxi driver explains that drivers are usually not notified if the price of diesel is being increased.
"If you are working for someone it can be quiet frustrating. This is is why we prefer to sit and wait for town trips," Joof adds.
A litre of diesel is now selling at D50.