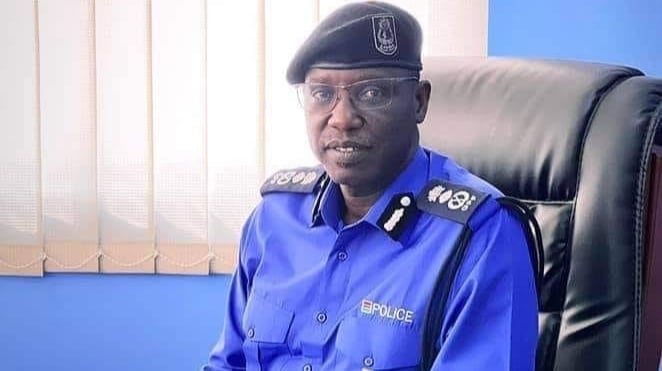 NPP stalwart official Ahmad Gitteh has said he is 'satisfied' with President Adama Barrow's decision of appointing Abdoulie Sanyang as the country's new IGP.
There was much blabber over who should be the nation's new police chief following the sudden death of Mamour Jobe.
But President Barrow has now put every speculation to rest as he has now appointed Sanyang to be the country's new police chief. He was the country's deputy police chief.
Ahmad Gitteh strongly rooted for Sanyang to be the new IGP amid claims people were advising President Barrow not to appoint the experienced cop.
And reacting to the decision made by the president, Gitteh said: "I am very satisfied by the decision made by the president in appointing Ablie Sanyang as IGP.
"Ablie is a professional officer and I have trust in him that he el do the right thing. He has support from across political landscape and that is the type of leader we need in sensitive positions like his. We wish him very well."