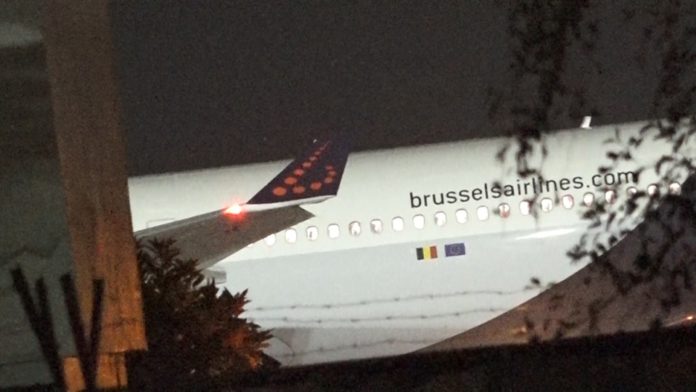 A second person from the SN Brussels flight that came into the country last Monday has tested positive for coronavirus.
A 24-year-old Dutch national who has been in quarantine on account of his recent arrival from the UK by an SN Brussels flight tested positive for the disease on Friday.
"He is asymptomatic and currently admitted at the treatment centre," the ministry of health said on Saturday.