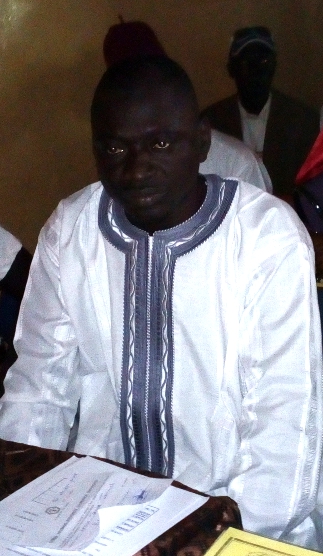 As the race for the Mayoral and Chairperson Elections draws closer, five aspirant have submitted nomination papers for the Brikama Area Council (BAC).
The five aspirant include Bakary Saibo Sanneh for APRC, Fa Ansu Sanneh for GDC, Sheriffo Sonko for UDP, Lamin Jamba Jammeh Independent Candidate and Alpha Ousman Jallow Independent Candidate respectively. Mr Bakary Saibo Sanneh is the incumbent Chairperson while Fa Ansu Sanneh served as interim Chairperson and Lamin Jamba Jammeh served two terms as Councillor for Kartong.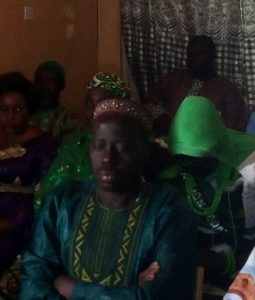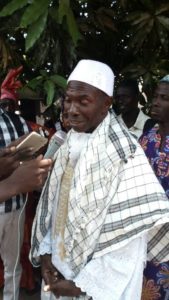 The candidates were received by Mr Sambujang Njie, the (IEC) Returning Officer at the Regional Office in Brikama. He told candidates that their nomination papers would be subjected to scrutiny. The final approval would be made on Thursday.
There are thirteen requirements for nomination of Mayor or Chairperson including secondary school certificate, fluency in English and an age limit of not less than thirty years amongst others. All candidates were optimistic of winning the elections, saying they have big development plans for the region.
The IEC Returning Officer told candidates to warn their supporters to refrain from insults, provocations and all acts of violence during the campaign period. He informed them that Town hall debates would start on the April 30.
Meanwhile, campaign duration starts April 27 to May 10, 2018.