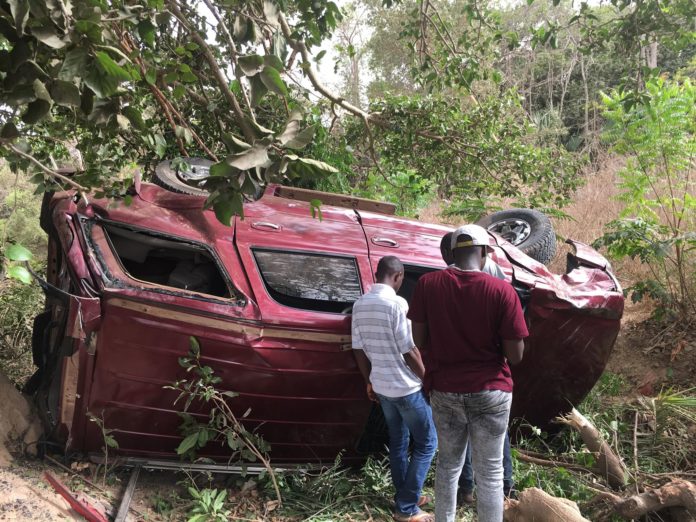 Three protocol officers Friday escaped death, after the car they were traveling with somersaulted before it plunged into Abuko bridge.
The protocol officers were part of the advance team traveling to Faraba Banta village ahead of President Adama Barrow's meeting.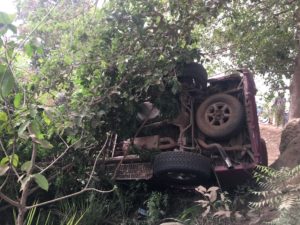 The Fatu Network visited the scene and spoke to one of the victims. He said there are no serious injuries.