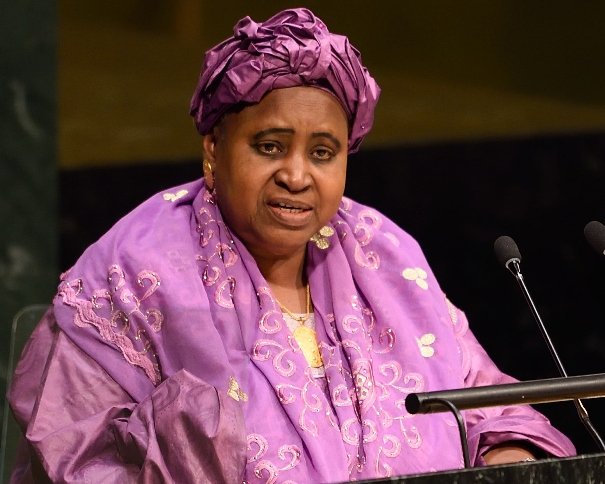 By Lamin Njie
Former agriculture minister Omar Jallow has said that it was former vice president Isatou Njie Saidy who was around when at least a dozen people mostly students were killed some 18 years ago.
Police in The Gambia in April 2000 opened fire on a student demonstration killing 14 people.
And Omar Jallow testifying before the Truth, Reconciliation and Reparations Commission – an investigation into former President Yahya Jammeh's sins – said "if we want to go after Yahya Jammeh, Yahya Jammeh alone did not do anything."
"Excuse me, let me give one example. When Yahya Jammeh's government killed 14 chidren in one morning, Yahya Jammeh was not here. He was abroad. The Vice President who was here why is it that we haven't asked her till today and who gave the instructions to shoot the children," Mr Jallow said.
According to OJ, none of the ministers at the time had also resigned in protest of the sick act.
"The Minister of Justice Secka, when he investigated and found out who killed the children, when he said he wanted to take them to court Yahya Jammeh sacked him, took that to the national assembly which passed a legislation that barred anyone from taking these people to court. And those national assembly members, who resigned? They were all in it," OJ said.