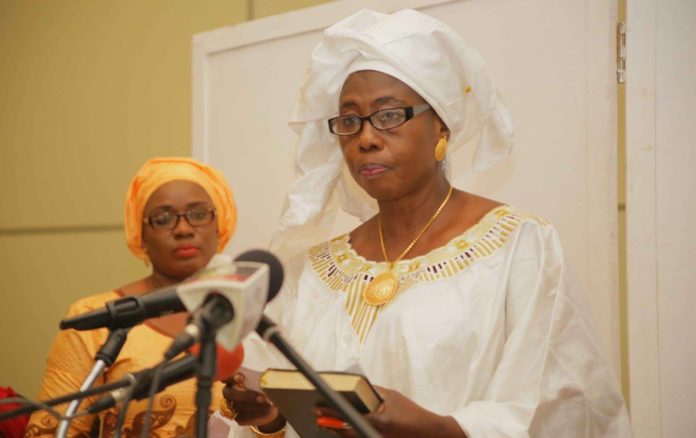 The Gambia Network of Aids Support Society has said that it has discovered a total of 1,207 new cases of HIV infections among Gambians in 2018.
The group made this revelation during a recent press conference held at its office in in Churchill Town.
GAMNAS officials described the number as a call for concern and added that the rate of the infection in the country could cause havoc if measures are not taken.
However, International Treatment Preparedness Coalition has been launched in the country to increase access to antiretroviral therapy for people living with HIV.
It covers at least eleven West African countries including The Gambia, Guinea Bissau, Benin, Ghana, Liberia, Mali, Senegal, Sierra Leone, Cote d' voire, Guinea, and Togo.
The project aims to formalize and expand existing community treatment observatories to all focus countries, create a regional treatment observatory and build the capacity of the eleven national people living with HIV networks to do treatment monitoring.
Samba Sey, program manager at GAMNAS, said: "The project is targeting key population in the country and that key population they are the youth for this HIV infection because we see to it that they are the people that more vulnerable to HIV infection."
He said the key barriers to HIV prevention are stigma and discrimination which he noted discourages many people from taking the test.
He said: "Unfortunately many barriers to HIV prevention remain stigma and discrimination still deters people from taking an HIV test. Access to confidential HIV test is still a concern many people still get tested after becoming ill symptomatic."
He further described HIV testing as essential for expanding treatment to ensuring that people living with HIV can live healthy and productive life.