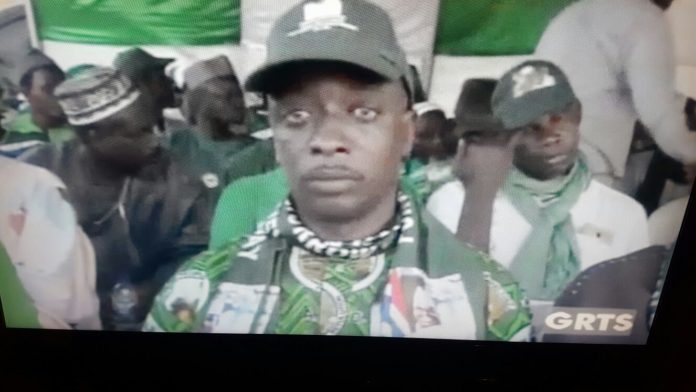 By Lamin Njie
The Kanifing Magistrates' Court on Monday adjourned the trial of Yankuba Touray after prosecutors informed the court of their desire to strengthen their case.
Yankuba Touray is on trial for allegedly interfering with the work of the Truth, Reconciliation and Reparations Commission.
The former AFPRC strongman is accused of calling a witness and asking him not to cooperate with the commission. Alhagie Kanyi later turned up before the TRRC and implicated him in the brutal murder of a Gambian state minister in 1995. Touray faces up to three years in jail.
At the court on Monday, police prosecutors led by Almamy James Manga said they would have loved for the case to proceed but for the emergence of new evidence.
"We wanted to proceed but due to circumstances we've not been able to make progress… Investigations have taken a new dimension, new facts have started coming out. Because of that we are trying to consolidate this case and the sister case,," Manga told the court as he prayed for an adjournment.
Touray who was represented in court did not oppose the application.
The magistrate, Isatou Janneh Njie, then adjourned the case till Friday March 22, 2019.