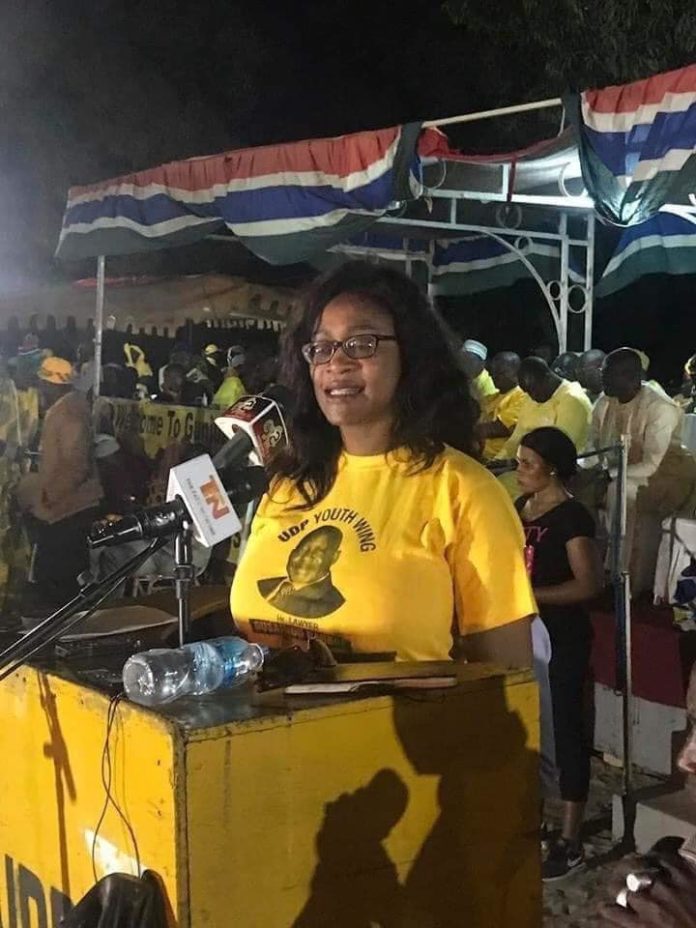 By Lamin Njie
The supreme court will deliver its judgment in the case of Ya Kumba Jaiteh on Friday March 15, 2019.
The embattled national assembly member on March 5, 2019 sued the attorney general and at least three others over her sacking by President Adama Barrow.
In the suit, Ms Jaiteh is seeking for an injunction to stay the move. She wants the apex court to halt the swearing in of Foday Gassama who was named by President Barrow in her stead.
The case was heard at the court on Thursday with Ya Kumba Jaiteh's lawyers asking the court to grant their application for an interim order as soon as possible.
"We are faced with a crisis situation which if not resolved will put us in a quagmire of having six nominated members of the national assembly which will be a violation of the constitution," Bori Touray, who represents Ms Jaiteh told the court.
Touray added: "[This case] borders on the question of separation of powers. Equally, it touches on the integrity of national assembly members."
Attorneys for the state in their intervention urged the court to dismiss Ms Jaiteh's application.
"The said nomination is a privilege [and] such privilege doesn't constitute a right. And one basic condition of an injunction is when a legal right is being threatened," Binga Daniels told the court.
"What the plaintiff is challenging in this court is an issue of privilege which cannot be considered an issue of right. She has no right to claim before this court and so granting an interim order will amount to putting the state into a difficult situation."
Supreme court judges led by Chief Justice Hassan B Jallow have apppointed Friday March 15, 2019 to deliver its ruling in the matter.