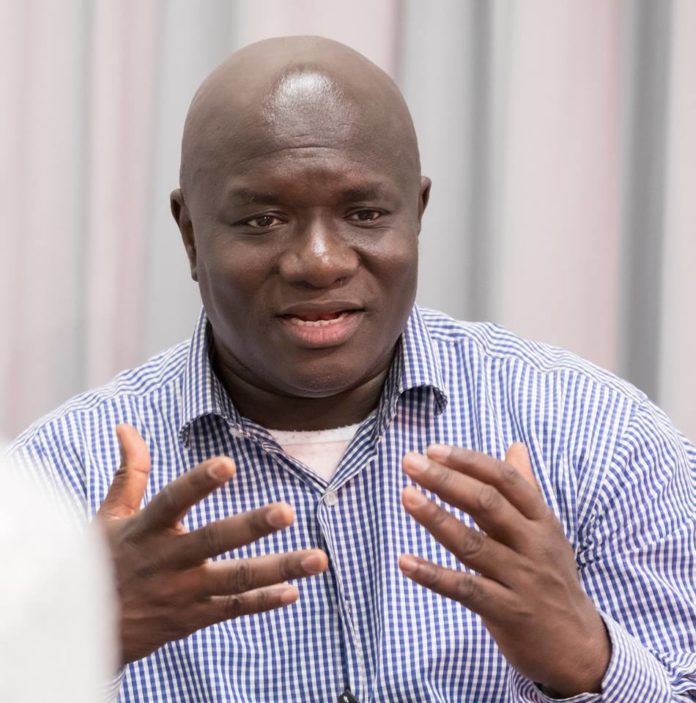 Any office to which monies from the Consolidated Fund are provided is a public office according to our Constitution.
The Office of the First Lady receives money from the Consolidated Fund therefore it is a public office. For that matter if that Office is the recipient of dubious amount of money from foreign sources then the Public Accounts Committee of the National Assembly as well as the Fraud Squad of The Gambia Police Force must inquire into the circumstances surrounding those funds.
Recently the First Lady's foundation inexplicably received huge amounts of foreign currency from abroad yet both the National Assembly and the Police did not act. Why?
Yes the Foundation is not a public office but the Foundation is run by the Office of the First Lady which is a public office. Therefore the authorities need to investigate to ensure that public money and private money are not mixed inside a public office or that the public office is not used to acquire funds from dubious sources and dubious circumstances.
Revelations at the Janneh Commission are enough to show how a foundation connected with the president or his spouse can become a major source and outlet for the fraudulent movement of funds from public and private sources.
In that regard the Financial Intelligence Unit (FIU) need to also investigate to ensure that there are no cases of money laundering or terrorism financing.
Why are the relevant authorities quiet?