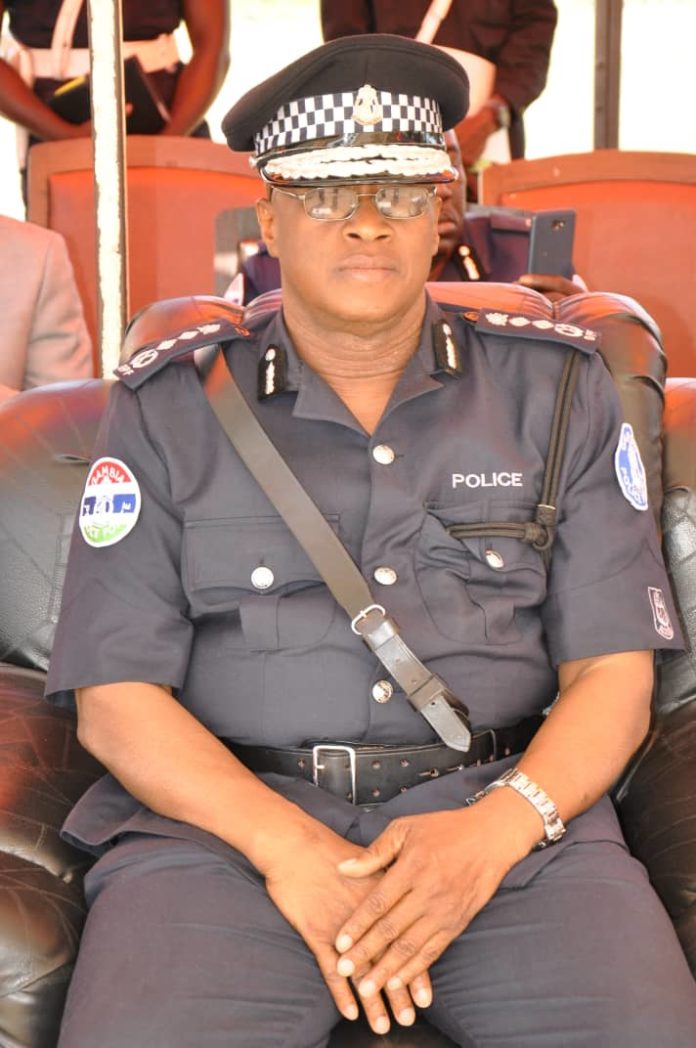 By Lamin Njie
The Inspector of General of Police has said that the conditions of service of police officers are not commensurate with the costs of living in professional policing experience and qualifications.
Mamour Jobe also said employment emolument for police officers are not also attrative as those of other public servants even though police officers are prone to serious and life-threatening risks in the line of their duties.
The IGP made these remarks on Wednesday during the opening of a three-day workshop to validate the revised police act of The Gambia. The event was held at Senegambia Beach Hotel.
According to the IGP, police officers "don't enjoy any medical insurance, compensation for disability or death resulting from official duties is the the order of the day."
"It is our sincere hope that the police bill will address some of these pressing concerns in line with democratic policing. It is important for the police officers to have all the legal backing they need to enforce the law efficiency without fear or favour," the IGP said.