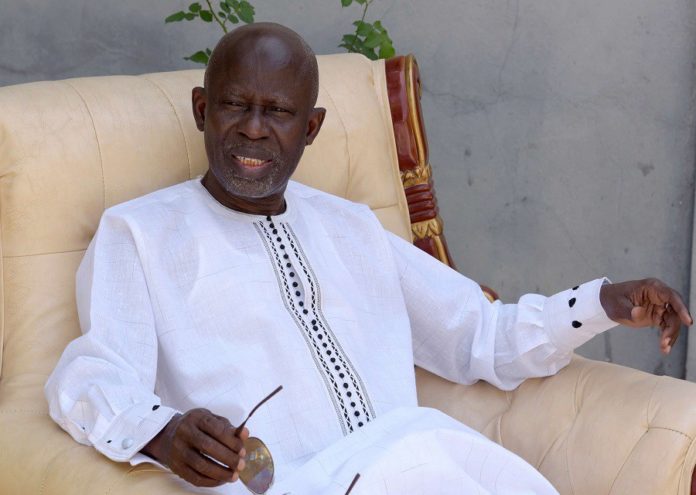 By Omar Wally
Ousainou Darboe, Secretary General of The United Democratic Party, has said that The United Democratic Pary (UDP) is a Gambian party built by Gambians. Darboe made the remarks Thursday, August 23 during an exclusive interview with The Fatu Network in observance of the party's 22 years anniversary.
UDP was registered as a political party on August 23, 1996.
'Even myself (Ousainou Darboe) if I decide to betray The UDP, even an albumen (egg white) will be more valuable than me in this country'
'UDP is a Gambian party, that is why the party survived up to this time' Darboe said.
Darboe added that 'Eleven of our party executive were arrested and locked up, if that had happened to any party that will be the end of that party.
He called on Gambians to be united and to move the country forward.