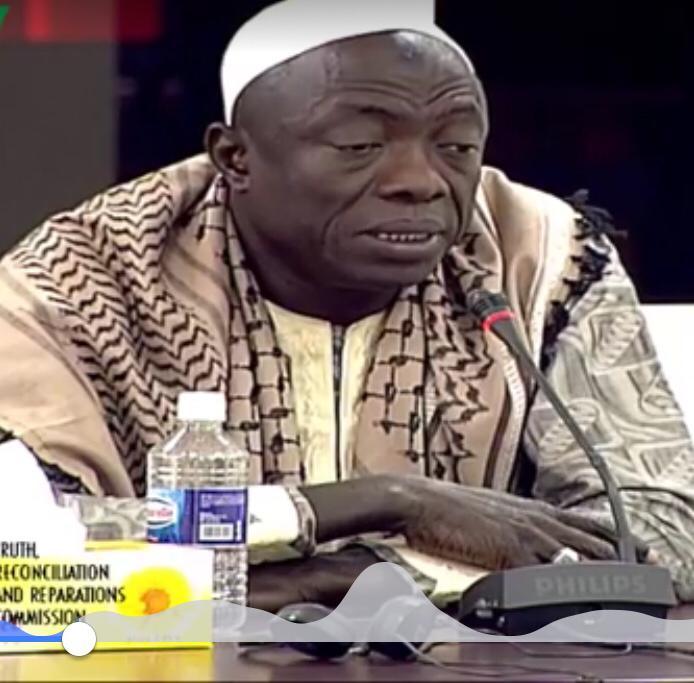 By Lamin Njie
A senior officer of the Gambian army has told the Truth, Reconciliation and Reparations Commission that Alagie Kanyi who confessed to killing at least nine people was very active while working as a soldier.
"Alagie Kanyi was then a corporal but the mere fact that he was made a drill sergeant was he was very active when it comes to drill and ceremonies and then he liked the field," Lieutenant Colonel Babucarr Sanyang told the TRRC on Wednesday as he gave evidence on his time as drill sergeant in the Gambian army.
Alagie Kanyi who was a member of the Gambia National Army in the 1990s last month told the commission he participated in the killing of as many as nine people who were accused of trying to overthrow Jammeh's government in 1994.
He also admitted taking part in the gruesome murder of The Gambia's minister of finance in 1995 Ousman Koro Ceesay.
Lieutenant Colonel Babucarr Sanyang who is currently the commander of the Gambia Armed Forces Training Taskforce said he worked alongside the prolific self-confessed killer.
"As a drill instructor and also a drill sergeant I was there with John Gomez who is now a major at Fajara Barracks. Alagie Kanyi was also a drill sergeant. He was also with us," Sanyang said.