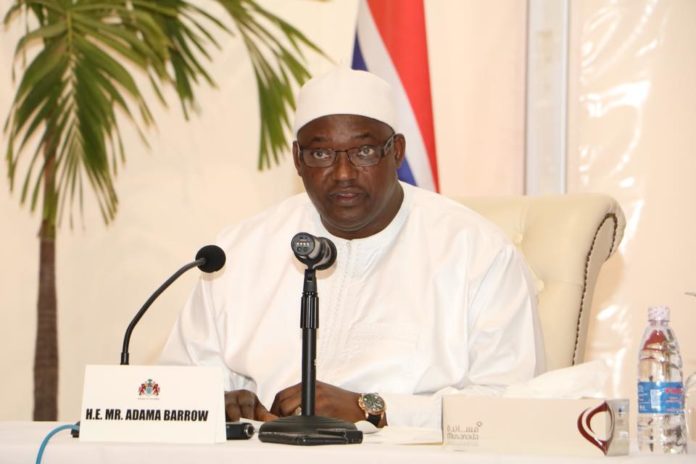 Information reaching The Fatu Network has confirmed that President Adama Barrow has asked to see CCTV footage on the airport security lapse that occurred early Sunday morning.
The footage was viewed Monday by investigators at the Banjul International Airport as they try to make sense of what really happened when two Jammeh aides made their way to the country via the airport without hinderance.
President Barrow is said to have met with security chiefs on Monday in his quest to find answers to the security lapse. Sources say the President is very concern over the situation and made it clear that it is unacceptable.
Meanwhile, a security expert told this medium that President Barrow will need a security analyst to go through the video with him.