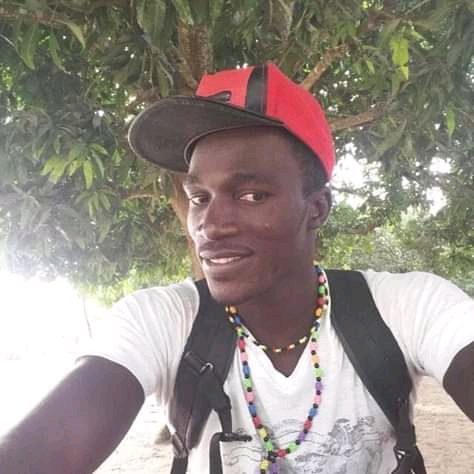 The Gambia Police Force has said violent clashes between Kombo South communities of Gunjur and Berending have led to the death of one person.
The public relations officer of the force Lamin Njie in a statement he signed on Tuesday said they are looking for a man believed to have been the one who shot and killed Buba Jammeh.
The statement said: "The Office of the Inspector General of police, wishes to inform the general public that on Saturday 16th March 2019, a communal land dispute erupted between the villages of Gunjur and Berending which resulted to the death of Buba Jammeh and four others were injured.
"Buba Drammeh the suspected assailant is currently at large and the cooperation of the general public is solicited in providing any useful information regarding his whereabout.
"The suspect Buba Drammeh is a young man, approximately six feet tall with a medium build. He is dark in complexion and has moustache. He looks young, perhaps between 30 and 35 years of age.
"Meanwhile the office of the Inspector General of Police implores the people of Gunjur and Berending to exercise calm and restraint while thorough investigations are conducted. The cooperation of the general public is highly solicited."