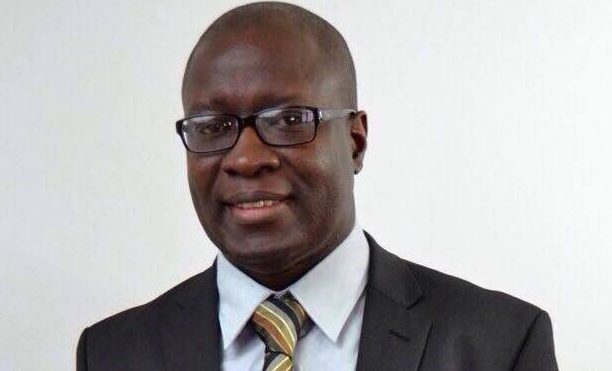 Police in Gunjur have invited Dr Amadou Scattred Janneh, a human rights activist and leader of The Liberal Alliance Party, for questioning.Dr. Janneh is expected to report to the Police station Thursday, March, 29 at 10am.
Over the week youths and activists in Gunjur led by Dr Janneh removed a waste pipe being used by the Chinese fishmeal processing factory, Golden Lead. The pipe is said to be pumping waste into the sea at Gunjur Beach.
When Fatu Network contacted Dr Janneh, he confirmed his invitation by the police in his home town, Gunjur.
' The invitation is in connection with Golden Lead factory pipe removal.'
The Fatu Network will keep you updated.