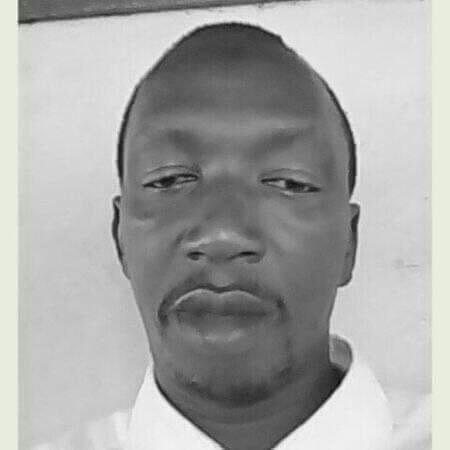 By Lamin Njie
Audio recordings have emerged of Buba Drammeh where the 32-year-old is heard saying that anyone who tried to take their land could die.
The people of Gunjur and and the people of Berending on Saturday clashed over a piece of land during which a 51-year-old man was allegedly shot and killed at point-blank range by Drammeh. It is not known whether he has been arrested.
But audio recordings which appear to have been recorded two weeks ago contain disturbing details of the Berending citizen's alleged action.
Drammeh is said to be fighting a case before court and it appears he was in a telephone conversation with a court official on why he has not been coming to court.
He purportedly said in one of the audios which have been obtained by The Fatu Network: "The government must look [in]to this issue very well if not one day they will come they will carry dead bodies which they will not even believe.
"Here, it's very easy to travel to Cassamance… Every time we are the ones who defeat these people. We are the ones who can kill them but they cannot kill us. They want to fight Berending… Always we defeat these people, we beat them seriously or broken their hands or what (sic).
"Berending and Casamance, five minutes you cross believe me. Any corner. Every corner you can cross. If they think they can come here and fight people, it can be easy. They are coming to fight us, we are to defend.
"They come here to arrest people and you think that we will take it? We are even banning Gunjur Police from coming here because if they come we can burn their vehicle. They can all die we don't mind. For Gunjur police to come to Berending, the youths of Berending we all agree; the vehicle we burn and the people we fight them (sic)."