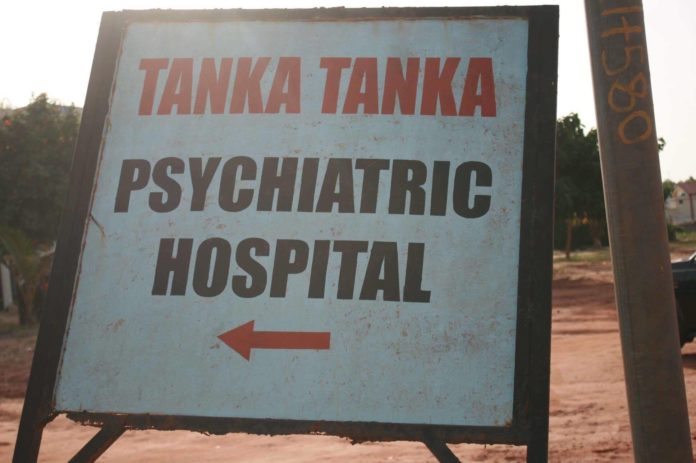 Gambia's major referral psychiatric hospital, Tanka Tanka, is said to be abandoned without electricity to attend to the patients admitted at the hospital at night.
Honorable Baba Galleh Jallow, member for Sanementereng Constituency made these revelations at the National Assembly in Banjul.
"The conditions at the psychiatric hospital is very serious. There is complete darkness. Sometimes, the nurses would use their mobile phones to write when they have admissions at night," Honorable Baba Galleh Jallow said.
"The government has abandoned these people," he added.
The Sanementereng National Assembly Member spoke about the unbearable conditions at the hospital including the terrible food, electricity and water problems, noting the dilapidated buildings and rusted burglar proofs among other things.
Honourable Jallow called on the National Assembly to urge officials at the Ministry of Health to make a site visit to the hospital.
The Member for Brikama South, Honourable Lamin J Sanneh also spoke about poor drainage system which he said made the people of Brikama potential flood victims. He related the problem to bad drainage and roads infrastructure built across the town. He urged the authorities to look into these problem to avoid serious disasters in the future.
Honourable Sanneh further called on the authorities to look into the public taps as the people in his constituency are buying water with high prices. He also spoke about the lack of electricity at the Brikama Major Health Centre.
He finally stressed the need to relocate the firing range because it is in the midst of the community surrounded with schools which he said is not safe to use life bullets.