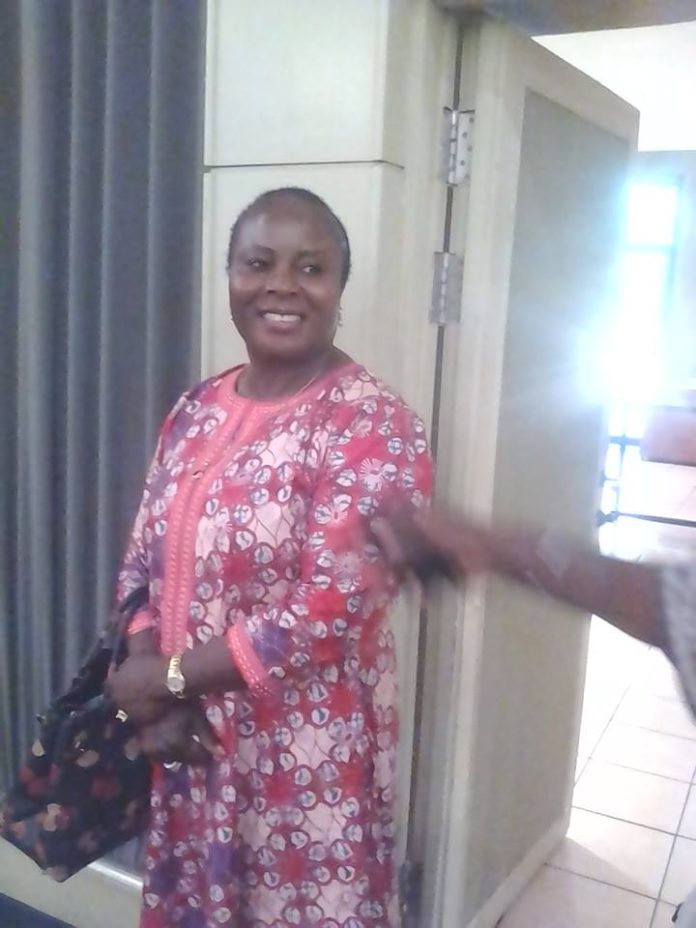 Ms Veronic Wright, a Gambian Legal Adviser and Officer in charge of the Office of the Prosecutor, United Nations Mechanism for International Criminal Tribunal has called on the Gambia Bar Association to watch every move made by the new government to avoid what happened in the past regime of former President Yahya Jammeh.
"We must watch every move of the government," Ms Wright said.
"We must scrutinize their every action to make sure no one is operating over the law," she added.
Ms Wright who was speaking to the country's legal luminaries at the Lawyers Conference held at Kairaba Beach Hotel, said the bar needs to go back to the drawing board to look at its achievements and failures in the past 22 years under the former regime. She spoke about adhering to the fundamental principles of International Bar Association. She urged them to strengthen the rule of law and promote judicial independence in the country.
The two day conference was attended by Gambian lawyers both in and outside of the country to promote and create a climate of respect for the rule of law and constitutionality in The Gambia.
Ms Veronic Wright who was speaking on the agenda for adherence to rule of law and promoting social justice in a post Jammeh era proposed to form a strong independent Prosecutor Office like in the case of South Africa, saying that the former president used to undermine his office which she said should not continue with the new regime.
She questioned the number of Attorney Generals, Chief Justices and Judges hired and fired by the former dictator in the past 22 years. She spoke about the arbitrary arrests, detention without trial and disappearances including state security agents driving around town with tinted cars. She added that the new government needs to set high standards and prosecute any law enforcement officer who breaks the law.
She commended the country's bar for taking up the stand against former President Jammeh when he rejected the last presidential election results.
Meanwhile, she called on the authorities to repeal the false information laws among other bad laws from the country's law books.