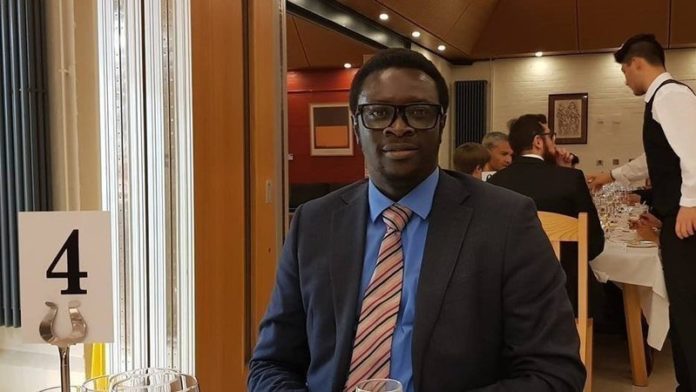 By Lamin Njie
Melville Robertson Roberts is yet to return to The Gambia, eight days after an ultimatum seeking for his return to the country from United Kingdom.
Robertson Roberts, a senior official at the ministry of foreign affairs, is caught up in a massive sexual abuse and sexual assault scandal that have shocked the nation. At least five women accuse him of sexually abusing them but Mr Robertson Roberts has denied the allegations.
A letter written by the Ministry of Foreign Affairs suspending Melville Roberts, head of America Division, and to return to The Gambia within 7 days was leaked on social media on July 1.
"The way he would respond to the letter will determine our next line of action," a spokesman of the foreign affairs ministry Saikou Ceesay, told The Fatu Network on Monday after he was contacted on whether Robertson Roberts has returned to the country. Ceesay added he was not of him returning to the country.
Robertson Roberts is currently in UK where he has graduated with Masters in International Law and Diplomacy at Oxford University.
The foreign ministry had asked him to return within seven days or it will nullify his diplomatic passport and inform the UK authorities.