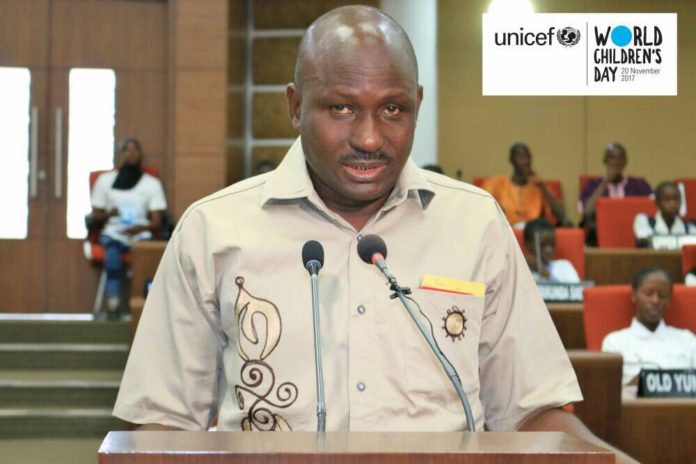 By Adama
Honorable Ousman Sillah, the National Assembly Member for Banjul north on Wednesday inaugurated a scholarship fund for Banjul.
According to him, the scholarship package is aimed at helping resident-students of Banjul north at the senior schools.
"This scholarship fund is aimed at providing scholarships for senior school students in grade 10 and 11 to enhance easy learning for the residents of Banjul north constituency," he said.
Meanwhile, Hon. Sillah said in order for one to be eligible for the package, he/she must be a resident of Banjul north and must be academically sound.
He further assured the residents of Banjul that the selection process will be transparent and fair, and urged eligible students to apply for the package.
Adama Jimba Jobe, deputy permanent secretary at ministry of basic and secondary education, revealed that 40% of household fundings are spent on education.
He also urged the people of Banjul to support honourable Sillah in what he says is some good work.