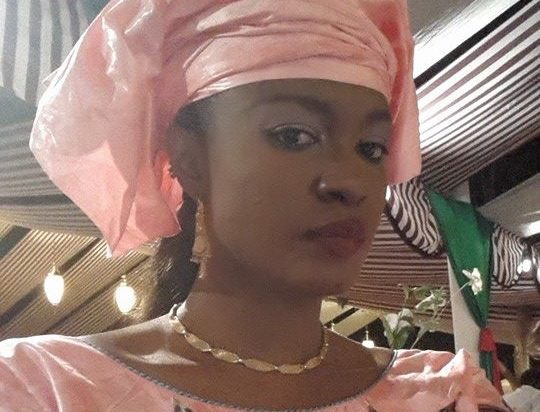 Isatou Auber Faal, former secretary to cabinet at the office of The President has been redeployed to The Gambia National Petroleum Company (GNPC) sources say.
Mrs. Auber Faal replaced Abdoulie Jarra as deputy to Mambury Njie, the current director general. Her appointment took effect two weeks ago.
Jarra who served as deputy director general since President Barrow took over power has been moved to The Office of The President as permanent secretary.