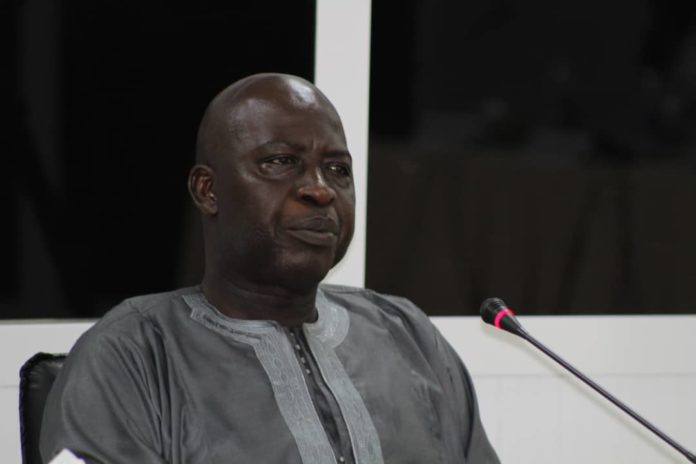 By Lamin Njie
General Alagie Martin has been on administrative leave since May, the spokesman of the Gambia Armed Forces has confirmed.
"He reported back [from normal leave] around May 13 but he has been asked to proceed on administrative leave," army spokesman Lamin K Sanyang told The Fatu Network Sunday.
Martin is fighting for his career as a military officer following his appearance at the TRRC last week. The high-ranking officer is one of most senior Gambian army officers to have so far been accused of serious human rights violations.
He told the TRRC he oversaw the brutal torture of then vice chairman of the AFPRC junta Sana Sabally and a raft of other political prisoners most of them soldiers. The incidents happened at various times in the mid-90s and early 2000s when Martin was only a sergeant.