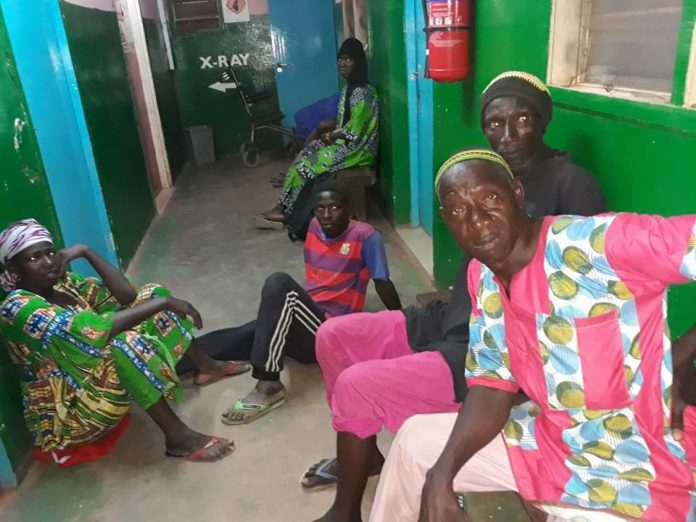 Update By MC. Cham, GDC Youth Mobilizer
The GDC National Assembly Member for Jimara Constituency Hon. Alhagie Sowe who was invited for questioning this afternoon following the arrest of the newly elected GDC Councillor for Julangel Ward, has finally being detained at the Basse Police Station.
Hon. Alhagie Sowe, Makang Sabally, Alkalo of Sare Mansong village and Chilel Jamanka, also an Alkalo of a particular village (name of the village not yet confirmed) in Julangel Ward and the family members of Ebrima Manneh, the newly elected GDC councillor for Julangel Ward have all been arrested and detained at the Basse Police Station.

According to our party sources, Chief Alhagie Kanimang Sanneh of Jimara District ordered for the arrest of Makang Sabally, Alkalo of Sare Mansong village and Alkalo Chilel Jamanka.

Our sources also hinted that the police who went to arrest them had an accident on their way whilst heading back to Basse Police Station with the arrested village heads (Alkalolu). The two Alkalolu were rushed to the hospital as they were reported to have sustained injuries.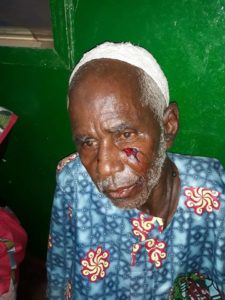 As we speak, the councillor Ebrima Manneh, his Ward Chairman and others are all kept in the police cell. We were informed that the decision for their arrest is an executive directive from Banjul but the police have not yet said anything about it, despite our efforts to reach them.

We strongly condemn their arrest and call on the government to release them immediately without delay.
We will keep you posted as we receive more information on their arrest.
MC Cham Jnr
National Youth Mobiliser
GDC.