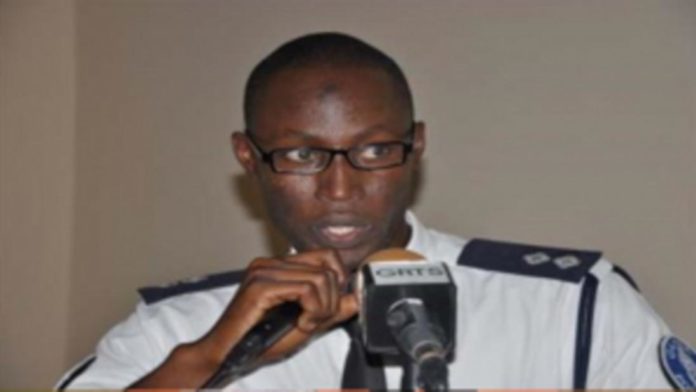 By Lamin Njie
Two men are helping the police with their investigations after a fight that left their mother and violent mentally ill brother dead.
On Tuesday July 2, the people of Funtang village in Foni Kansala woke up to the news of a deadly brawl involving the Badjie family. Modou Badjie who is believed to be suffering from severe mental illness reportedly hit his mother and brother with a pestle during a surprise attack. This led to his brother, 42-year-old Ebrima Badjie intervening and hitting the 35-year-old with an object on his head.
Police spokesman Lamin Njie confirmed the incident telling The Fatu Network: "Modou Badjie found his mother Saffiatou Bojang busy sorting out groundnut seeds with his brother Yaya Badjie. He was carrying a pestle which he used to hit the unsuspecting mother and brother.
"Then another brother Ebrima Badjie came to their aid, who hit the suspect on the head. He (Ebrima) was in turn attacked by the suspected lunatic. Ebrima Badjie also sustained injury around the cheek as the suspected lunatic hit him too. The police evacuated all victims to the hospital.
"Modou Badjie, the suspected lunatic is confirmed dead while the mother Saffiatu Bojang, 65, who was in critical conditions also died later. Ebrima Badjie 42 years old and Yaya Badjie 45 years old, brothers to the assailant are all helping the police in their investigations."