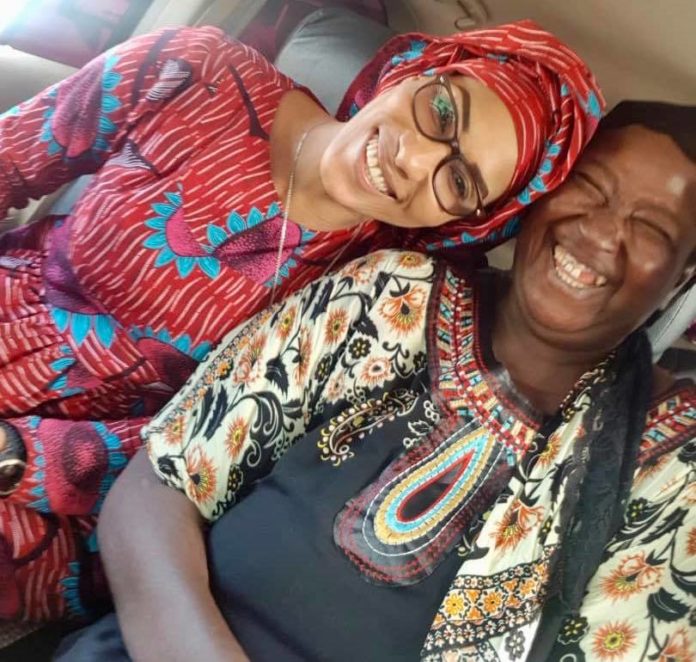 Fatoumatta Bah Barrow on Monday travelled to Mandinari to meet Nogoi Njie, a staunch supporter of the United Democratic Party.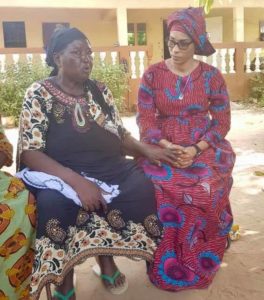 The First Lady's trip comes a few hours after the mayoress of Banjul Rohey Lowe visited Nogoi, a woman whose health has now become a matter of national concern.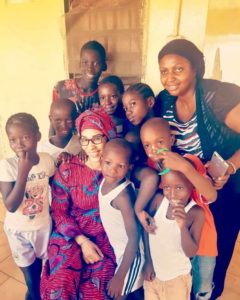 Nogoi Njie was among a group of activists who held a protest in 2015 meant to put pressure on the government to make changes to parts of the law on elections in The Gambia. They were arrested and allegedly tortured. The leader of the protest, Solo Sandeng, died while still in custody.
Nogoi's plight garnered national attention at the weekend after an audio message on WhatsApp – a private messaging system – where she was heard pleading for help. And it has emerged on Monday that the President's wife was disturbed after hearing the un-well woman narrate her ordeal.
According to staff the Office of the First Lady, Mrs Bah-Barrow was disturbed after hearing Nogoi narrate her ordeal.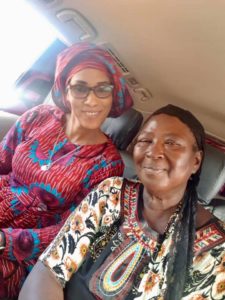 The Fatu Network understands the First Lady visited Nogoi to see how she could help her regain her health. It has also emerged Mrs Bah-Barrow went through Nogoi's medical records to know what kind of treatment was recommended her.
She later visited The Mandinari Women's Garden where she was accompained by Nogoi Njie.