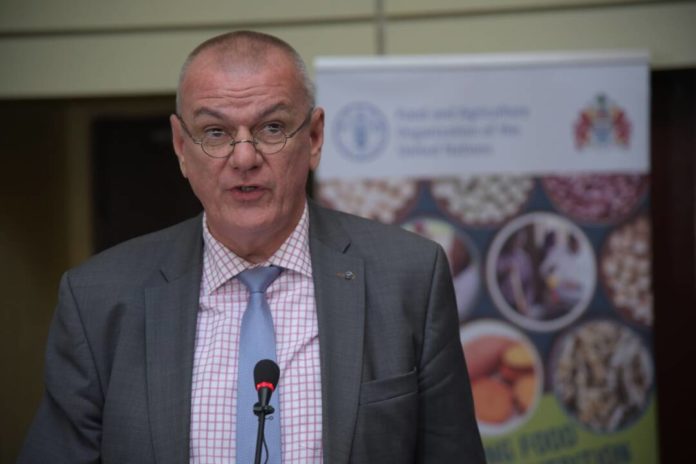 Attila Lajos, the EU Ambassador to The Gambia has called on the Barrow government to engage diaspora Gambians
who have very successful careers.
It would be recalled that diaspora Gambians have contributed  significantly towards ending the 22 years dictatorship in the Gambia through fund raisings for the coalition, talk shows and meetings with members of the international community amongst others.
"Gambians are very successful in the diaspora," Ambassador Attila Lajos said.
"Its all over the news," he added.
Ambassador Lajos said the Gambia Government should organise events to invite diaspora Gambians to explain what they can do for their country. He gave an example of the legal forum that brought togther Gambian practioners from home and abroad.
"That is the government's responsibility," he said.
The EU
Ambassador further explained the potential in the diaspora Gambians highlighting the media personnel that came back to invest in the country.
Meanwhile, the Ambassador acknowleged that two members of the Constitutional Review Commission (CRC) are from the diaspora.
Please note that this article is from The EU Ambassador's last press briefing held sometime in June.